Brookside Community Hub is run by Growing Together Northampton.
The aim of the Hub is to improve the lives of those living on Lings and Lumbertubs by offering them a place to socialize as well as somewhere to come with issues they might not know how to solve themselves.
Mondays
9:00 to 15:00 – Drop in for a cuppa and to chat with Danielle the community development worker.
9:00 to 11:00 – Tots group – come along to meet other parents and for your children to have fun.
Tuesday
9:00 to 11:00 – Term time only – Tea & Toast
There is also a housing drop-in on the first Tuesday of the month with a housing officer from Northampton Partnership Homes.
We also do a litter pick once a month on a Tuesday afternoon. The dates are displayed in the window of the Hub and on our Facebook page.
Wednesday
9:00 to 15:00 – Cuppa & Chat – Drop in anytime during the session.
9:00 to 12:00 – Craft group.
9:30 to 12:30 – Alternate Wednesdays – Citizens Advice
13:00 to 15:00 – Knitting group.
Thursday
09:00 to 12:00 – Emmanuel Church – Drop in with Paul and good cakes!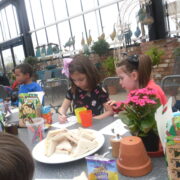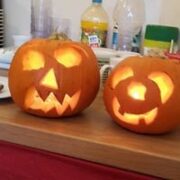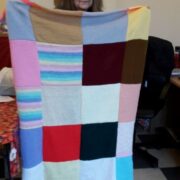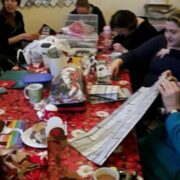 Brookside Community Hub is near to Costcutters on Lumbertubs by the play area.