Blackthorn Community Centre
Blackthorn Community Centre is in the heart of Blackthorn community. It is a fully accessible single storey building.
Monday to Friday 9 – 5  Northamptonshire County Council run their 0 – 19 service from the offices.
Growing Together also use the hall to run occasional community groups such as the Craft group which meets every tuesday morning in term time. More details on the latest news page.
Evenings and weekends it is used by local groups and organisations and is also available to hire.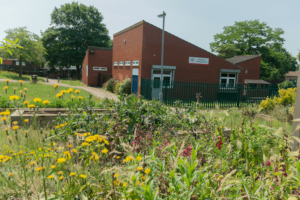 Pop in to the BGN Nursery to find out more or click here to contact us.
Hall prices vary but start at around £15 per hour – Local and Corporate rates available. All room hire is subject to terms and conditions.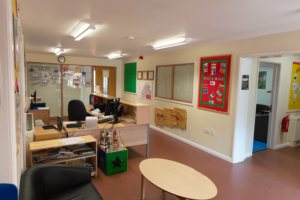 Are you looking for a room or hall? 
Do you need confidential space for team meetings? Do you live in the area and need a room for a party? Want to start a club or group for the community? Why not pop in to visit us and see what space we have available.